We are a highly specialized law firm within state aid law, competition law, public procurement law, and EU law
We advise on a select few areas of law where our skills and experience are top tier within Denmark. We advise on the state aid rules, the competition rules, the public procurement rules, the EU procedural rules and general EU law (the free movements, agricultural law, etc.).


We are always available
When you need our advice, it is important to us that you can actually get it. For that reason, accessibility towards our clients is one of our highest priorities. Our partners are always ready to help so you can be sure to meet your deadlines.


You get a direct line to the expert
At Honoré, Fallesen & Andersen, you are always advised directly by the partner. We are your first point of contact and personally handle all parts of your assignment, right from the first phone call to the final meeting. That way, you can be sure that your assignment is always handled with the experience and expertise that you chose us for.


A law firm your way
As a smaller law firm, we are able to fully customize our assistance to the needs of each client. With us, no clients are less important than others – everyone has the highest priority. Everything from the timetable to the format of our advice to the billing is tailored to your specific wishes and needs.


We advise companies, public authorities and law firms
We offer advice to both private, semi-public and public companies as well as to public authorities (e.g. municipalities). We also offer our assistance to other law firms that want a specialized sub-supplier with the exact right competencies within our fields of specialization.


We are working for a better and greener future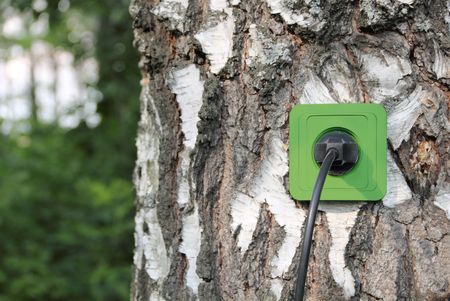 Our firm is founded on a desire to contribute to solving the enormous challenges facing our society – particularly the challenges around climate and climate change mitigation.
We therefore give high priority to making our expertise available to green projects. For instance, we offer cheap or even free advice to green start-ups and scale-ups that we believe can make a difference.